Eyebrow and Eyelash Tinting
Eyelash and eyebrow tinting will create that all-important definition and add both frame and structure to your face.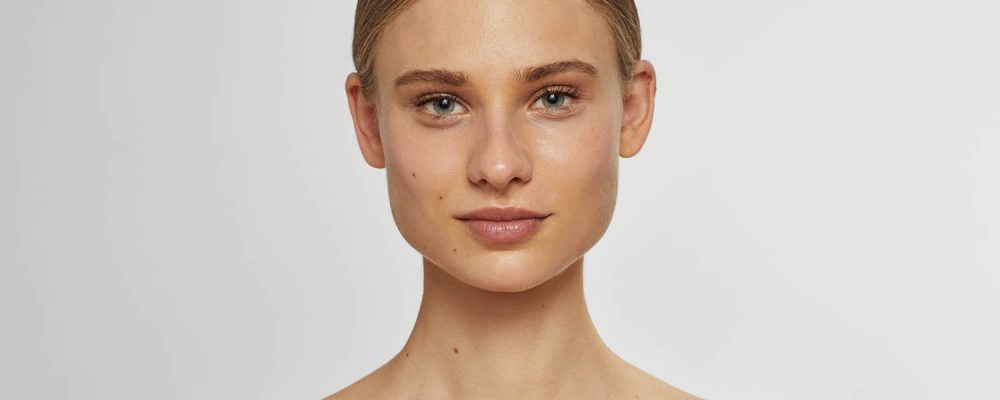 Why lash & brow tinting?
No more Mascara!
Waterproof!
Save time on daily beauty routine
Open-Eyes-Effect
More volume, thickness and intensity
Wake up each morning – ready to go
When does tinting have the best effect?
After a lift – when the hair structure is still "open" – the tint absorbs better with the maximum colour intensity and provides an expressive outcome.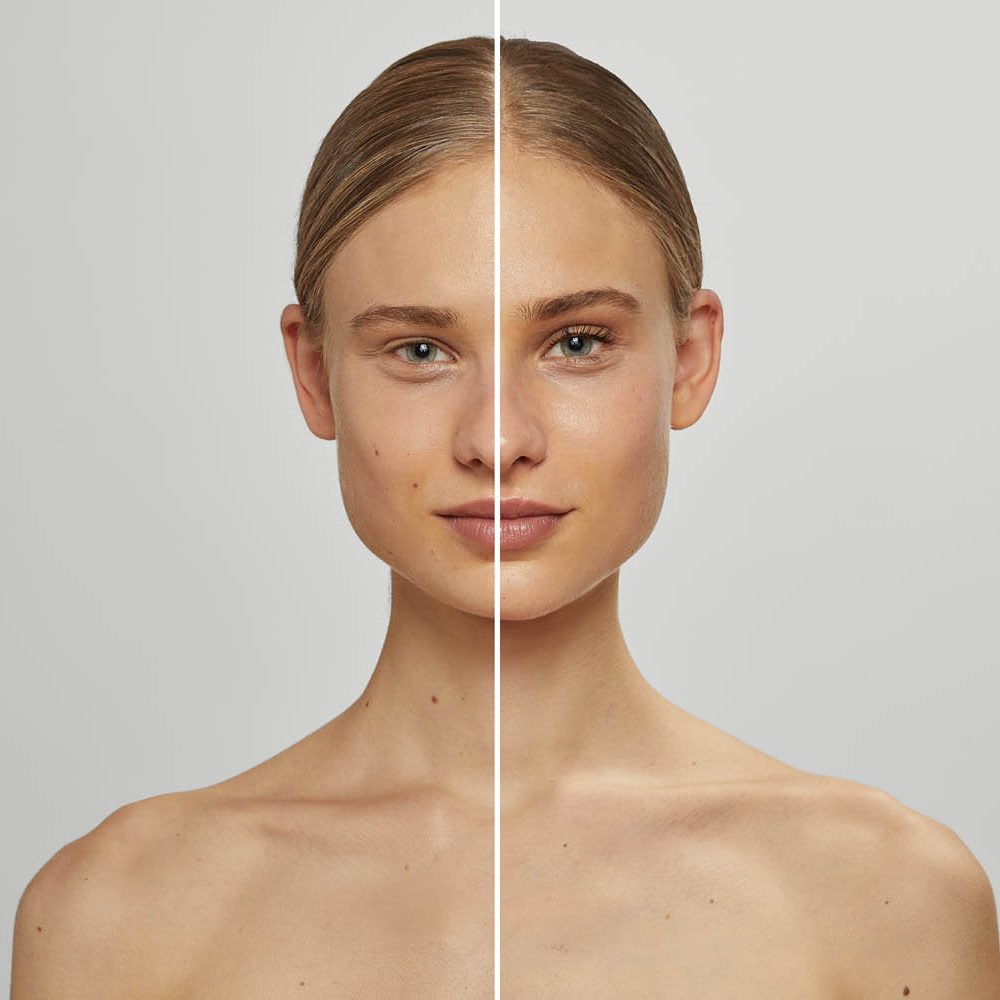 Watch our video guide for lash & brow tinting
We have listed below some of your commonly asked questions. However, if you can't find the answer that you're looking for here, please contact us.