COMBINAL's Brow Lamination is a semi-permanent procedure that gently lifts the brows so they look naturally fuller and neater.
The latest brow trend to take Instagram by storm.
Why use sachets?
Fresh, effective and safe application with every single treatment!
Budget-friendly than other brow treatments like microblading etc.
Great as a starter-kit
Great for smaller salons
Combine your own BROW LIFTING KIT by buying individual pieces/ add ons for an economical price directly from us
Our COMBINAL BROW LIFTING for the brows is perfect for those looking to add volume and a more defined arch, as it makes the brow area appear larger and fuller.
With our COMBINAL BROW LIFTING natural looking brows are designed to give a fuller, more defined brow look.
Hairs are coaxed into place to look fluffier and more defined. Bold spots can be covered up and it can extend brows by up to a third.
Everything stays lifted and in best shape for perfectly set brows.
Benefits
The eyebrows are also being nourished during the brow lifting treatment with our newly developed formula that includes Aloe Vera
Immediately visible results that last up to 4 weeks
Brow lifting gives more volume, definition and fullness
Natural, full look. Ideal for thinner eyebrows
Easy to apply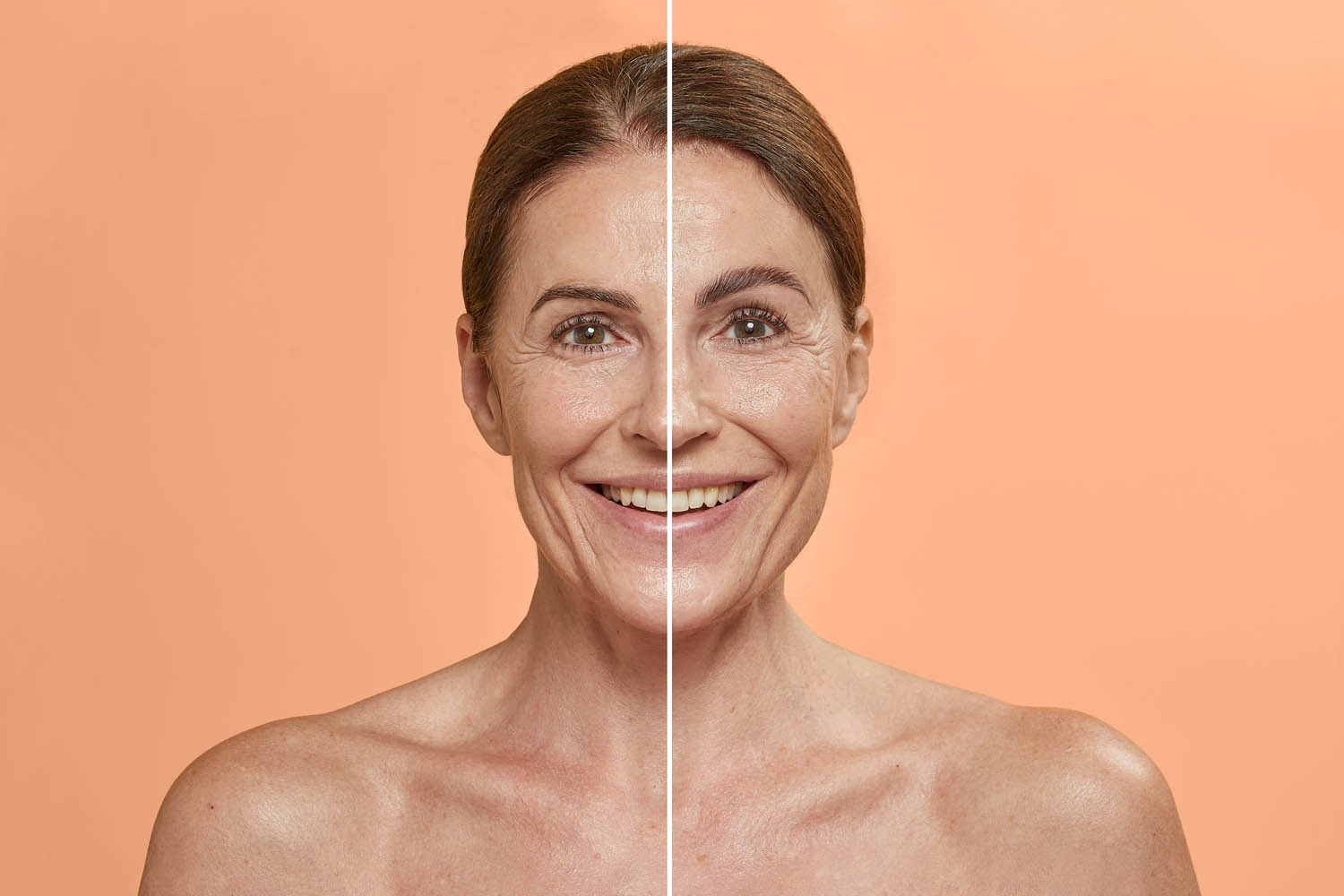 Why Brow Lifting?
Say bye to penciling your brows
Helps to control unruly hairs
Unmanageable hair is being lifted
Improve the overall shape
Looks naturally fuller and neater
Wake up each morning – ready to go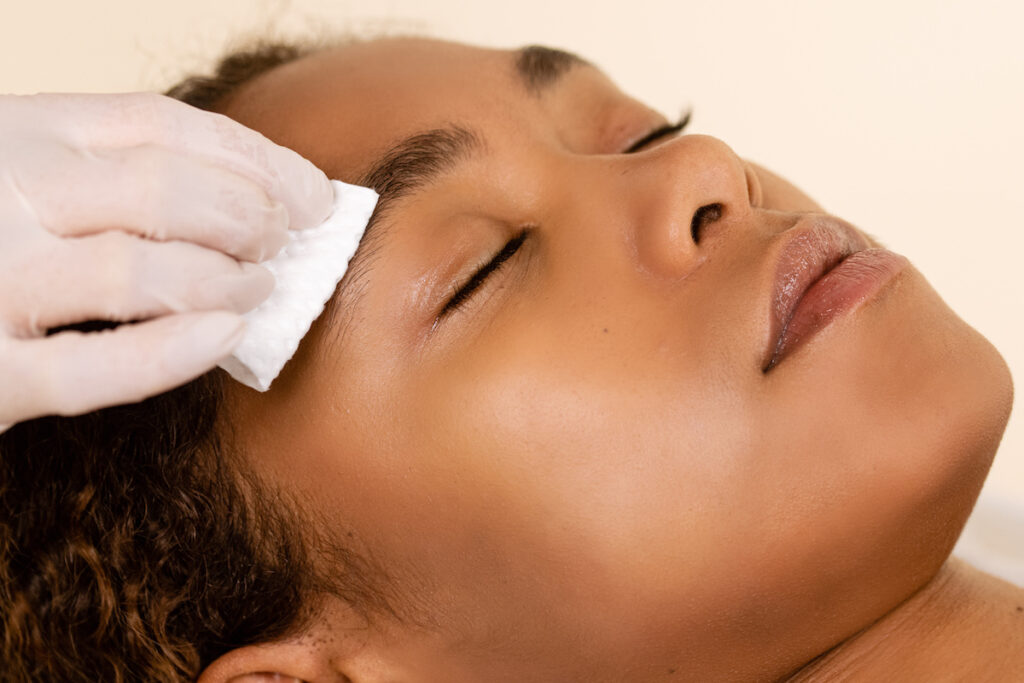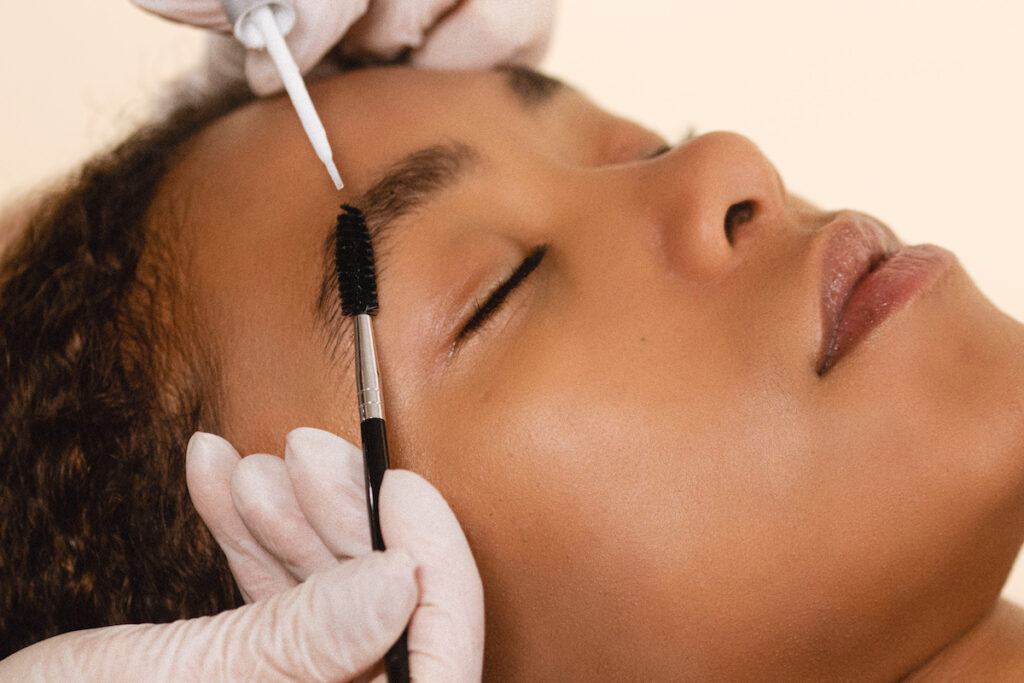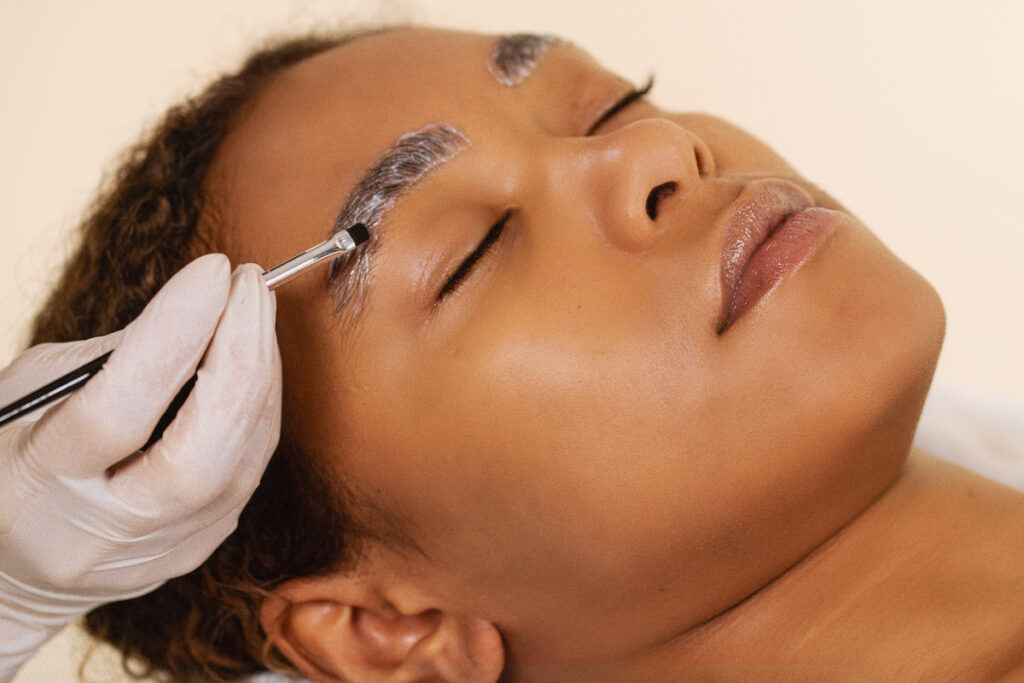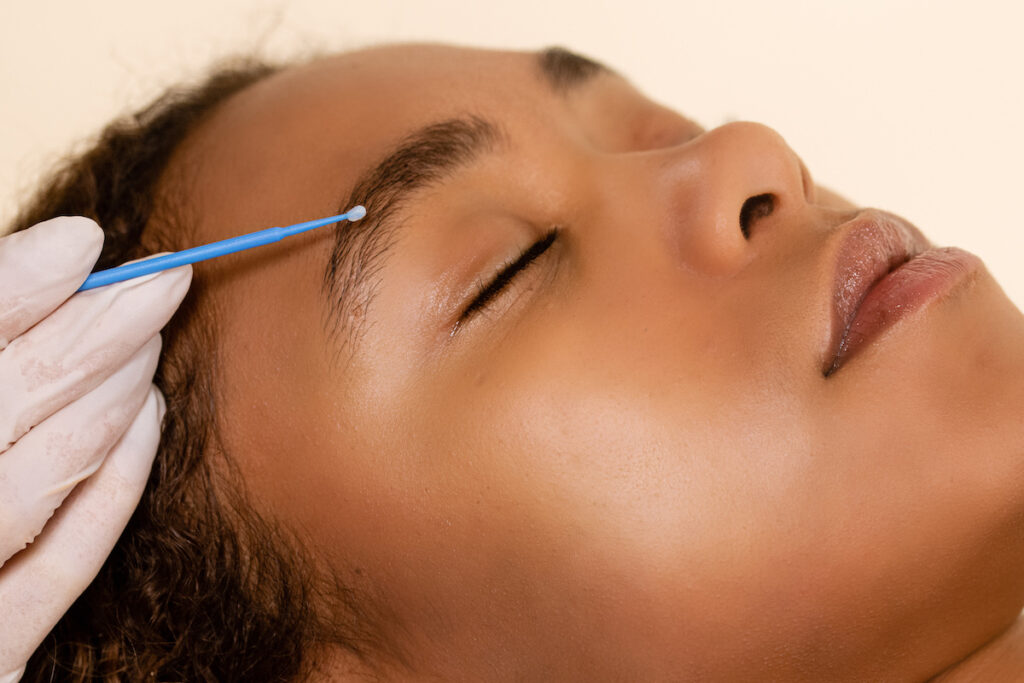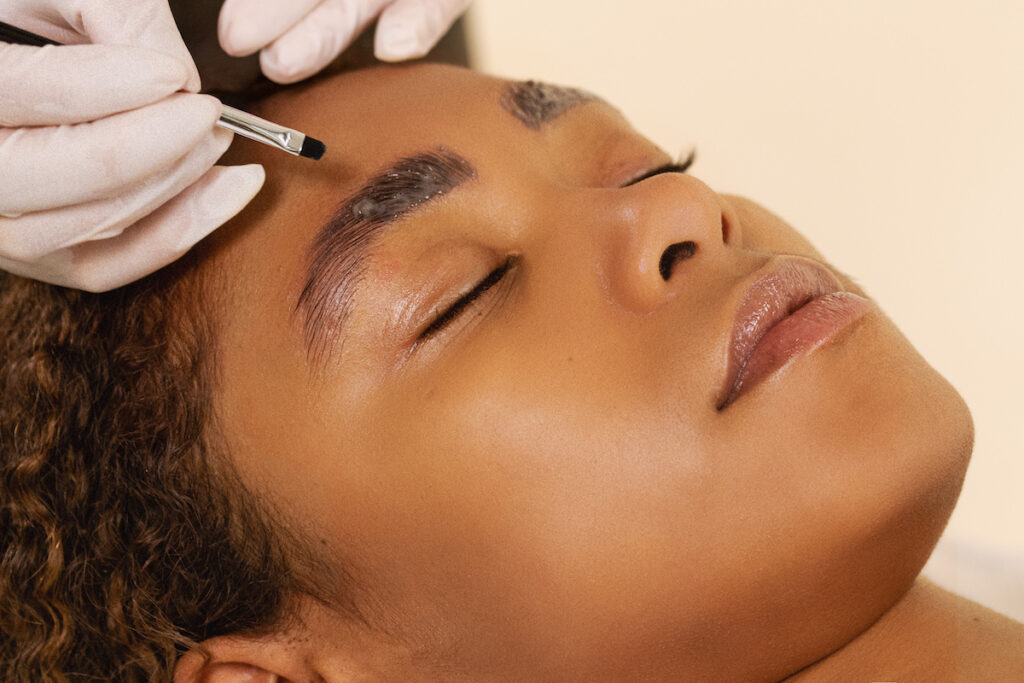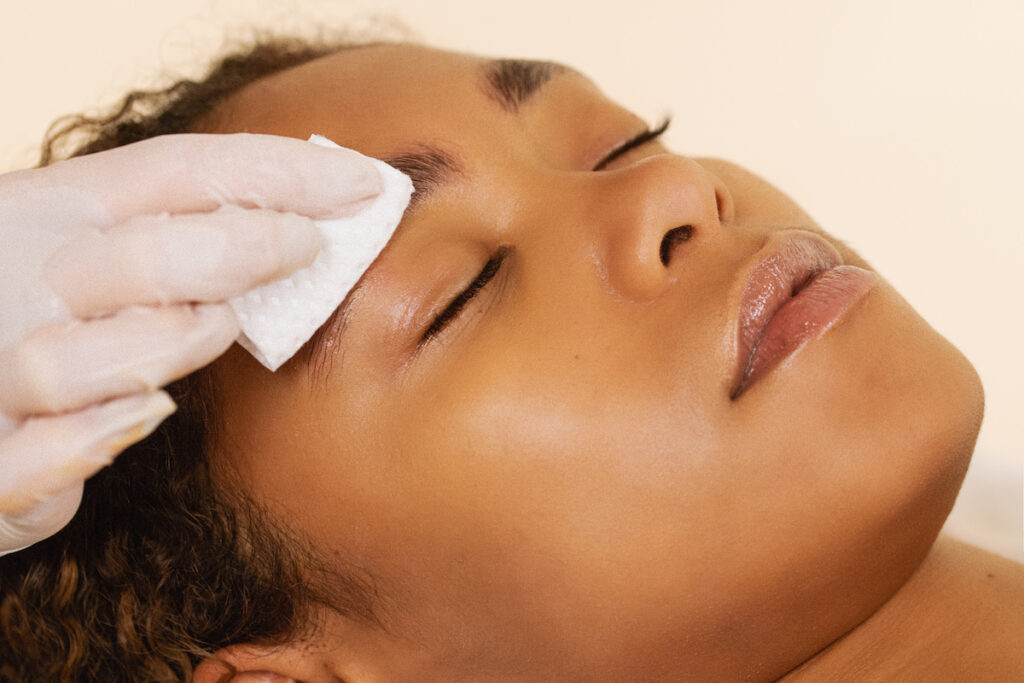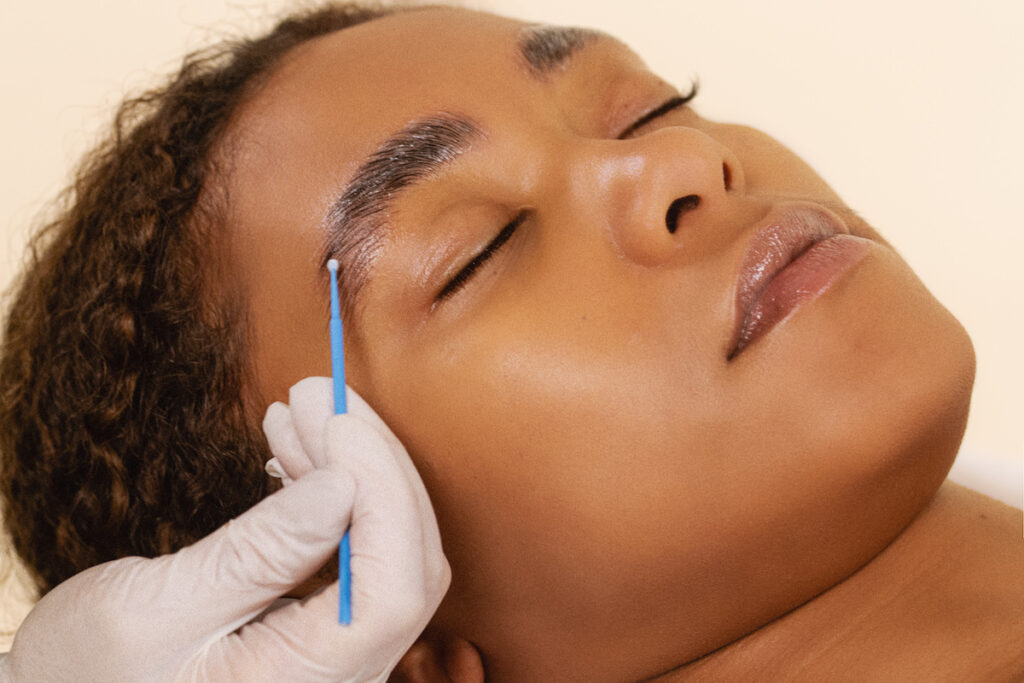 Application Steps
Easy step-by-step guide for brow lifting.
We have listed below some of your commonly asked questions. However, if you can't find the answer that you're looking for here, please contact us.