Combinal
All Around The Eyes
For over 20 years we are the industry leader in France with the focus on eyelash, eyebrow tint and eyelash lifting.
COMBINAL is produced in their own, local Austrian skin-care manufactory. The products are produced in small, custom-made batches, all "Handmade in Vienna". COMBINAL is a trademark of Dr. Temt.
The history of COMBINAL started in 1947.
Challenges trigger innovation. This applied just as much to style and beauty in the post-war era as in other industries. Although burdened by the economic constraints of the late 1940's, Austrian women still sought affordable treatments to look and feel better.
Fashion-wise a demand had arisen for a permanent dye to transform jacket collars, made of affordable greyish-brown rabbit fur, to make them resemble expensive dark furs. The chemists Dr. Pauli and Dr. Olbrich took the chance and the first COMBINAL formulation was born. Over the next decades the formulation was transformed and perfected by Dr. Temt to meet todays' needs for high-end lash and brow tinting.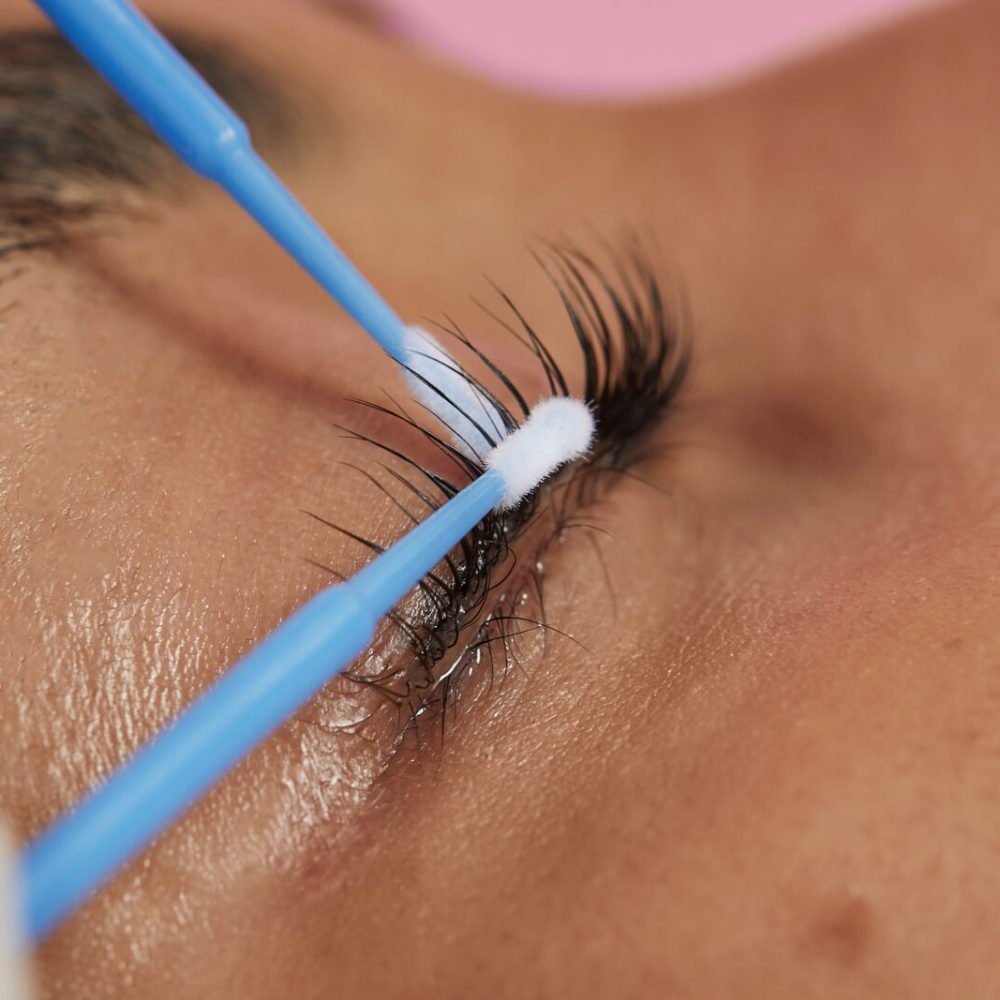 A beautiful city steeped in culture, history, and grandeur, we are proud to call Vienna our home. For the whole of our 70 years of our company's existence we have developed, packaged and sent all our products from our beautiful office building in Vienna. It is our home and we love it here. 
If you live in Vienna or just visiting you are always welcome to come by to say hello, and maybe stock up on your favorite TEMT products while you are at it.
Find our building store at Sautergasse 21, 1160 Vienna, Austria