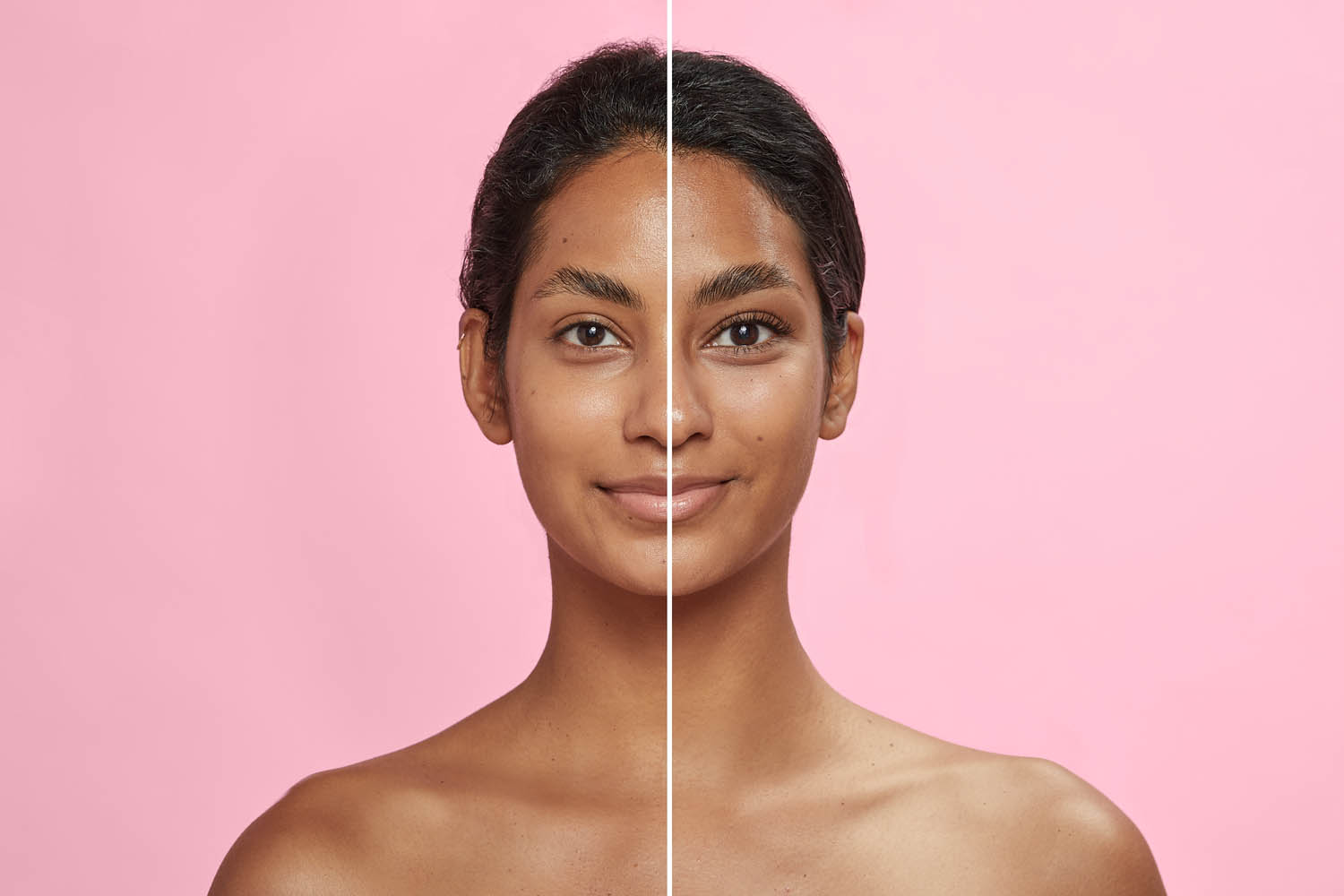 Why Eyelash Lifting?
Say "bye" to Extentions
No more Mascara!
No need for Eyelash Curler!
Save time on daily beauty routine
Open-Eyes-Effect
More volume, thickness and intensity
Wake up each morning – ready to go
Application video
Watch our video guide for eyelash lifting.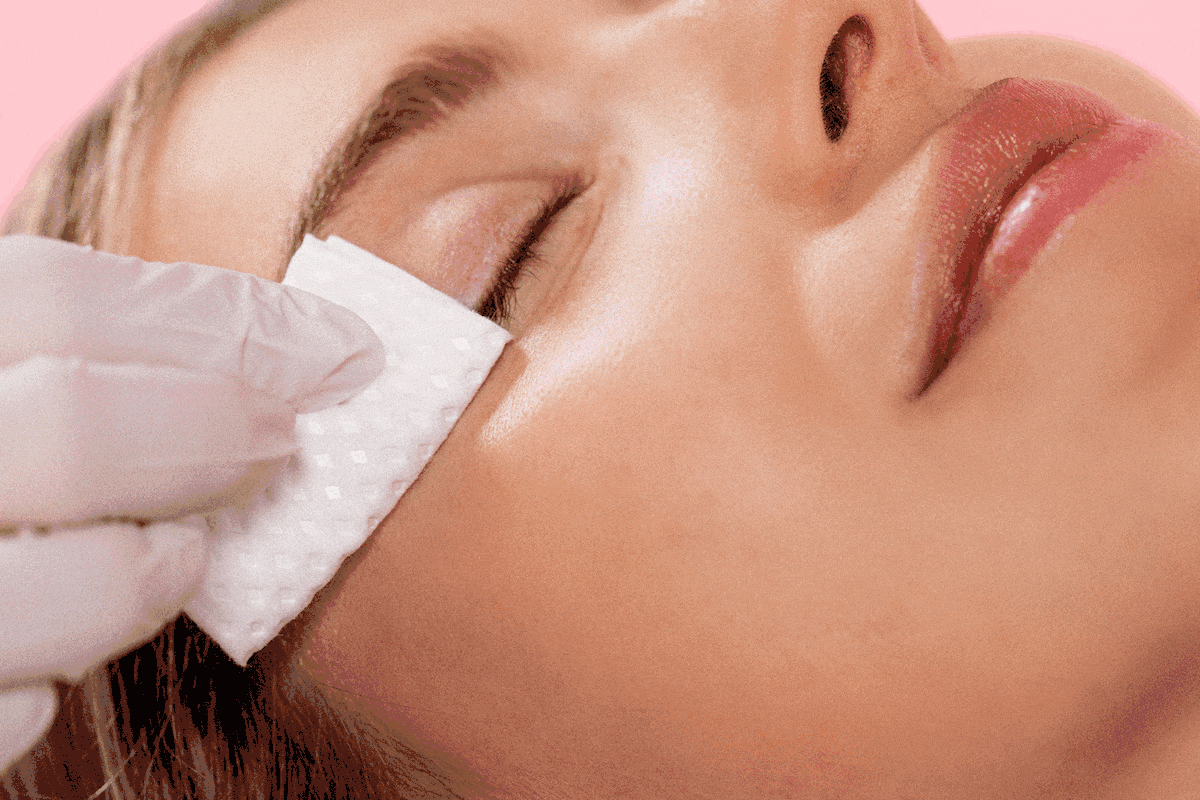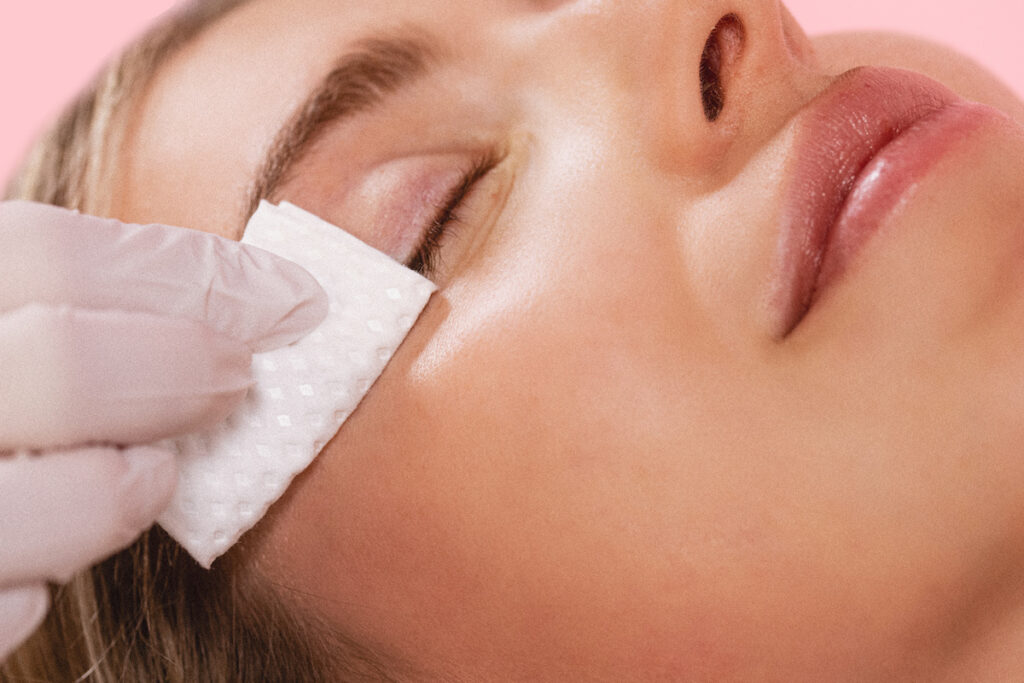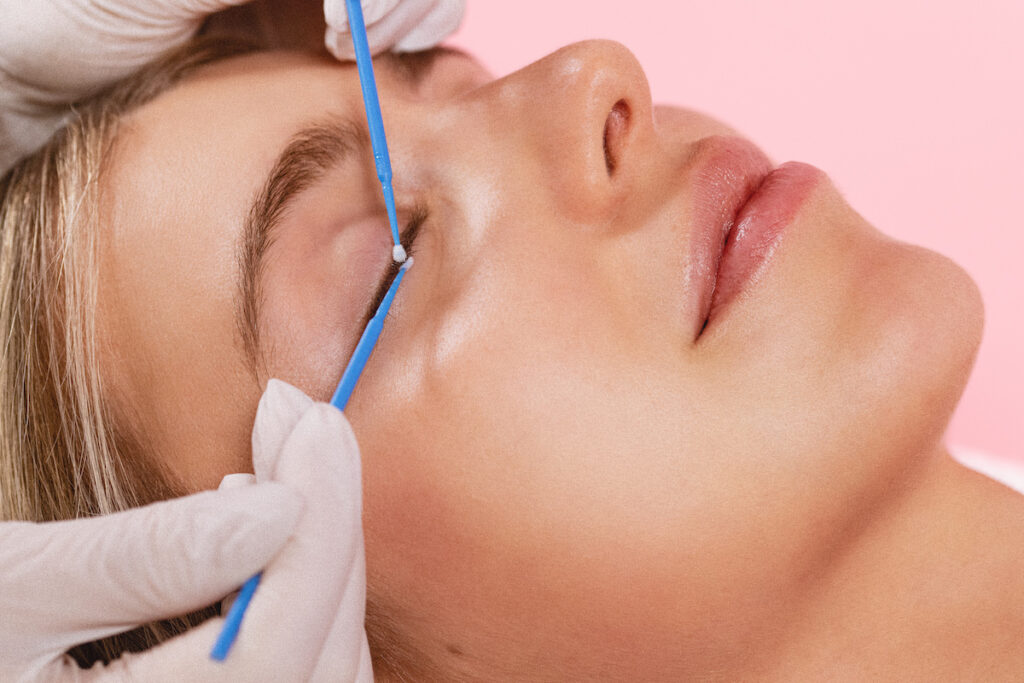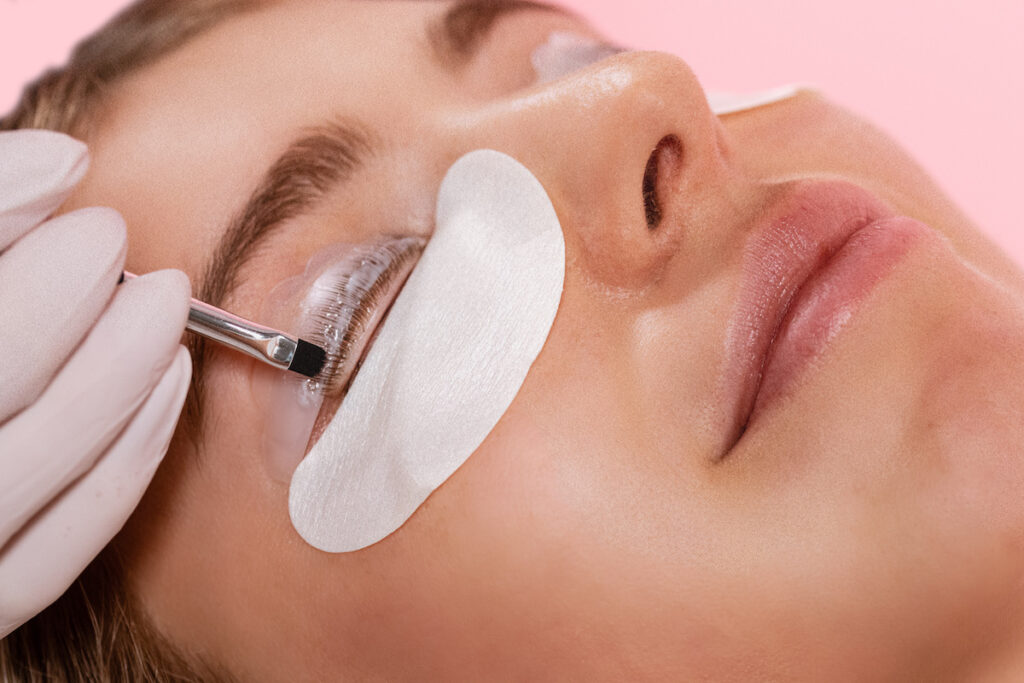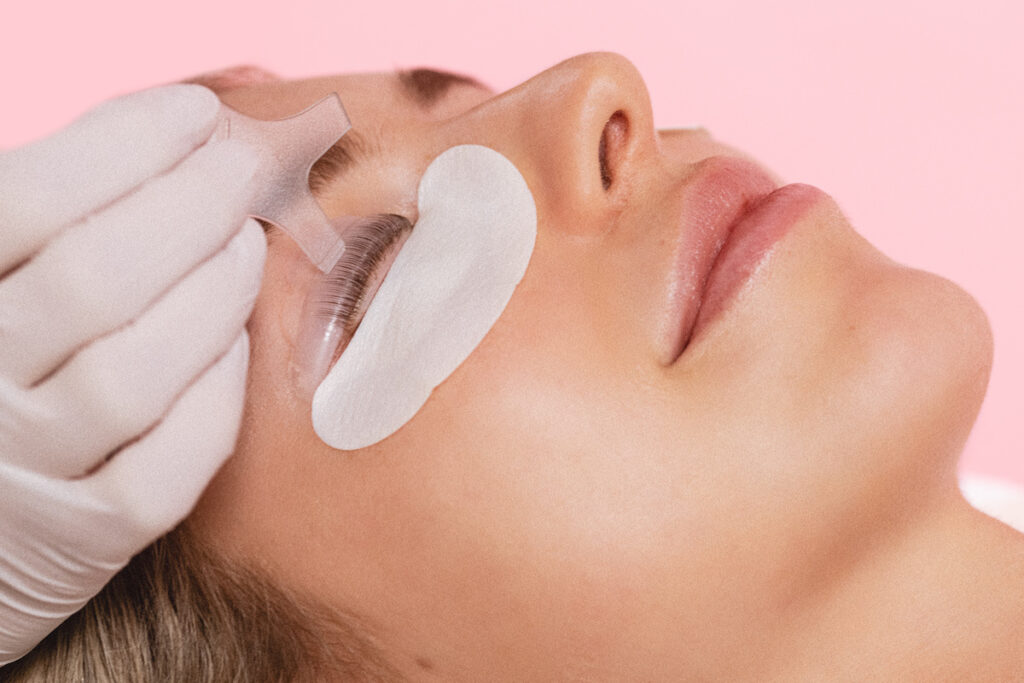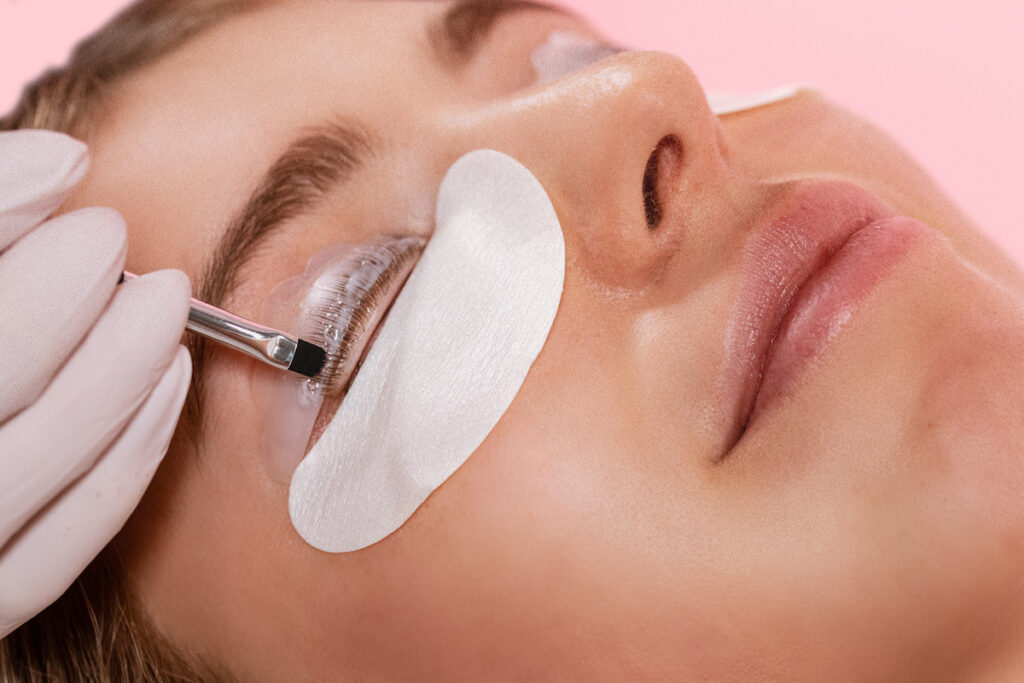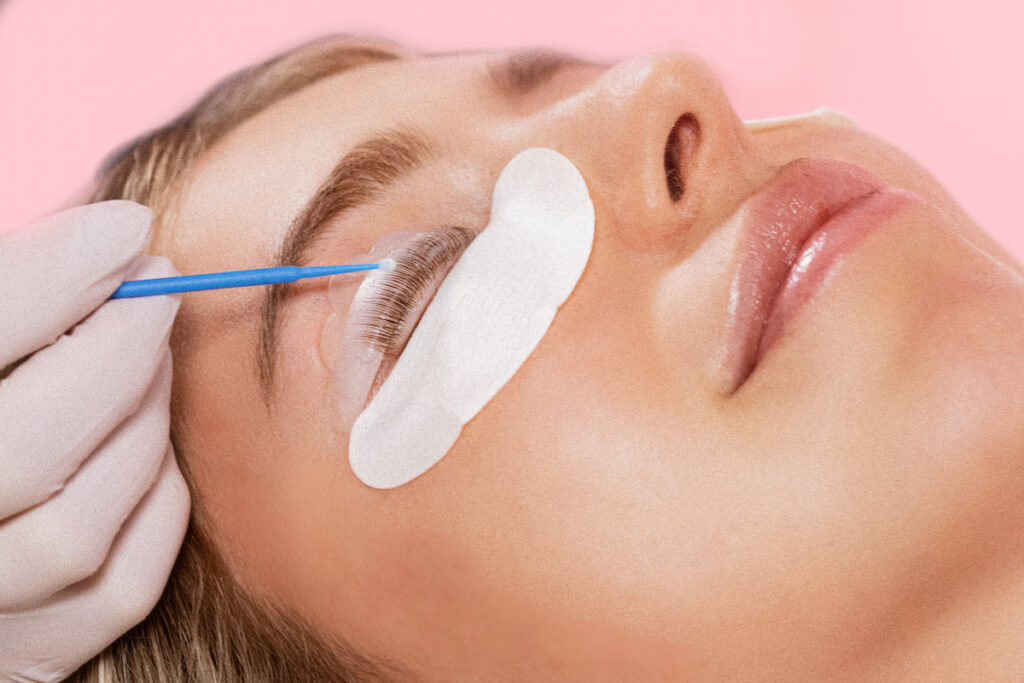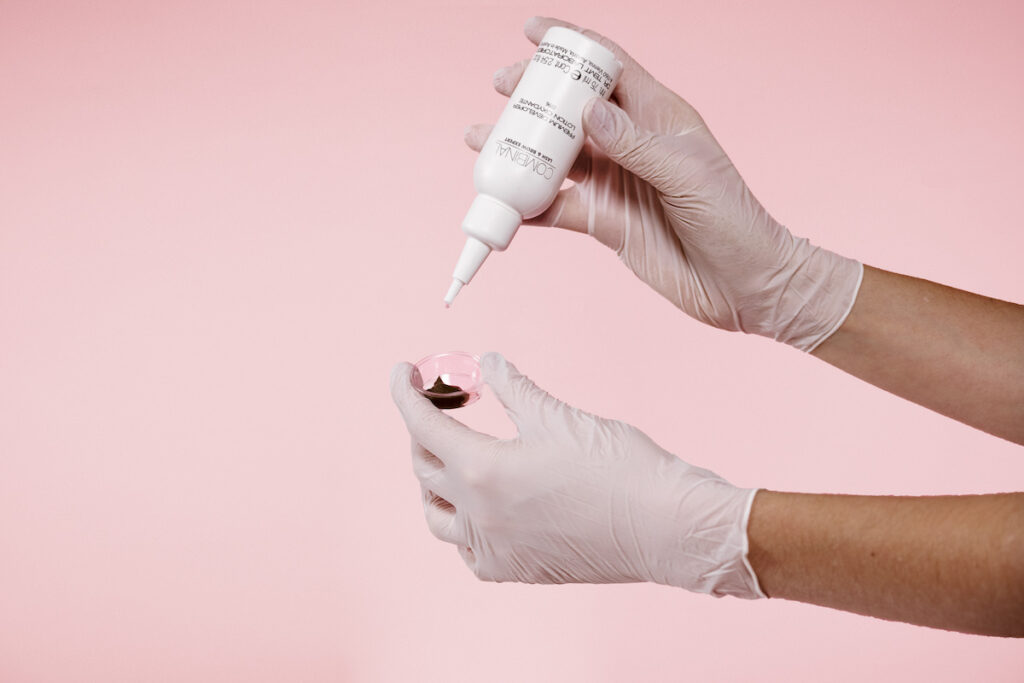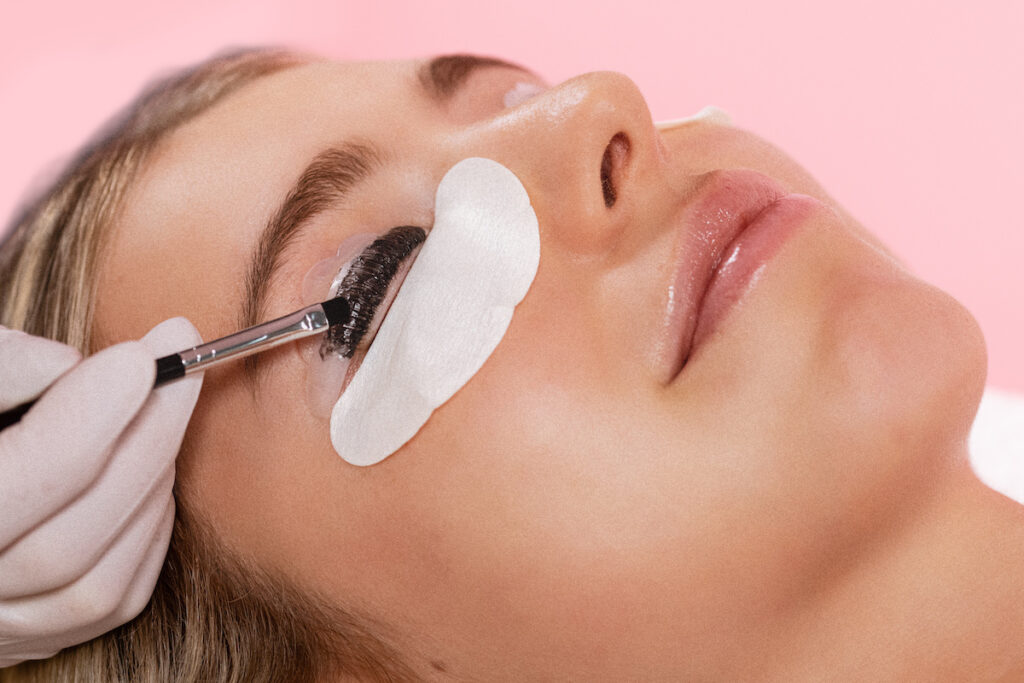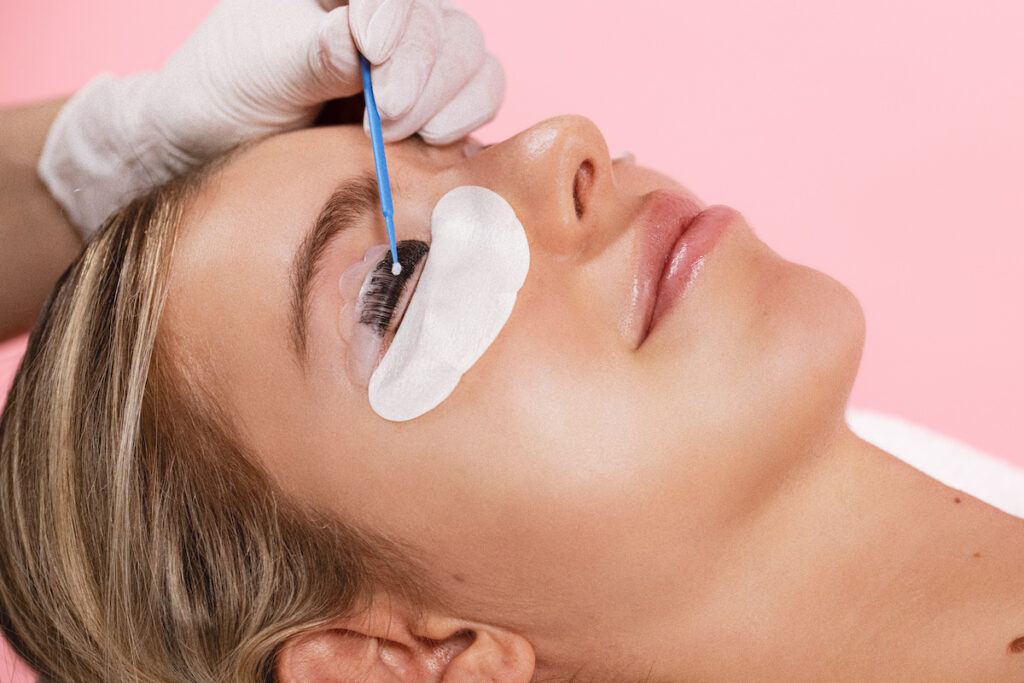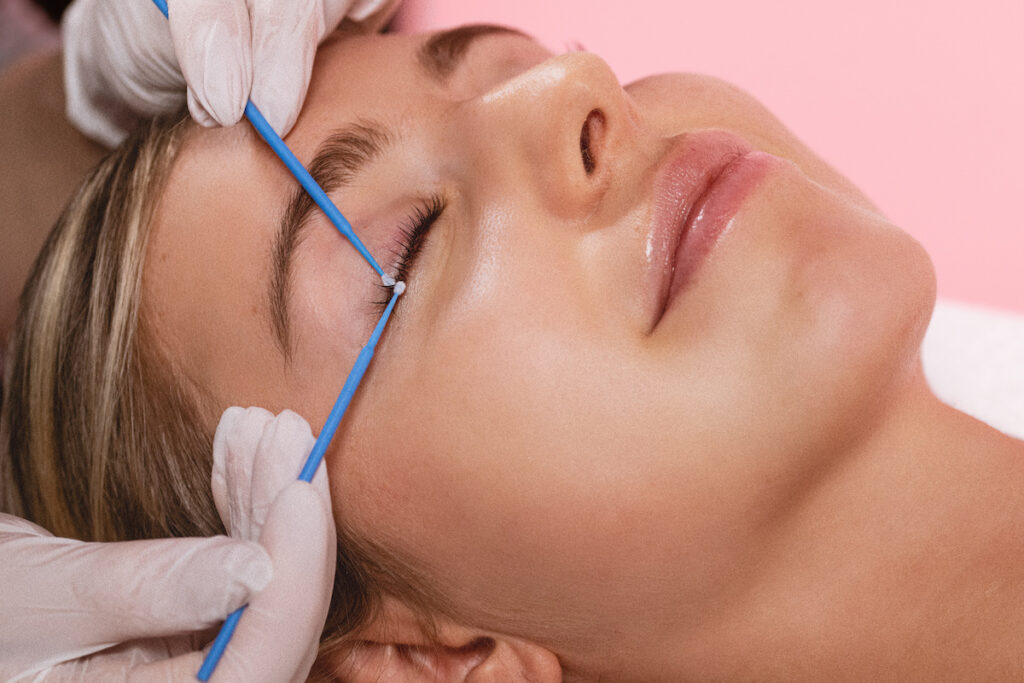 Application Steps
Easy step-by-step guide for eyelash lifting.
We have listed below some of your commonly asked questions. However, if you can't find the answer that you're looking for here, please contact us.